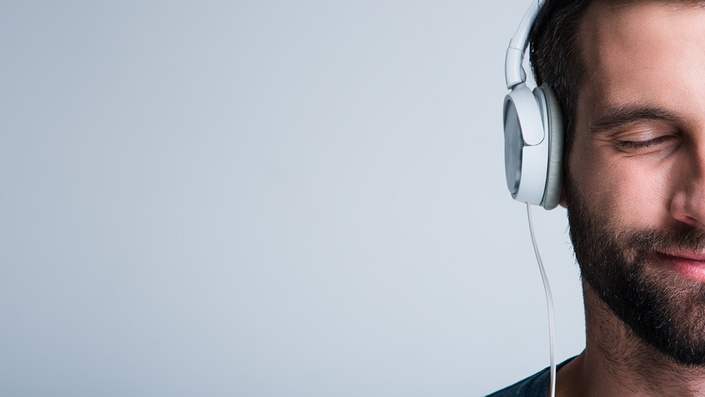 Free Podcasts
....Whilst You're On The Move
Your Instructor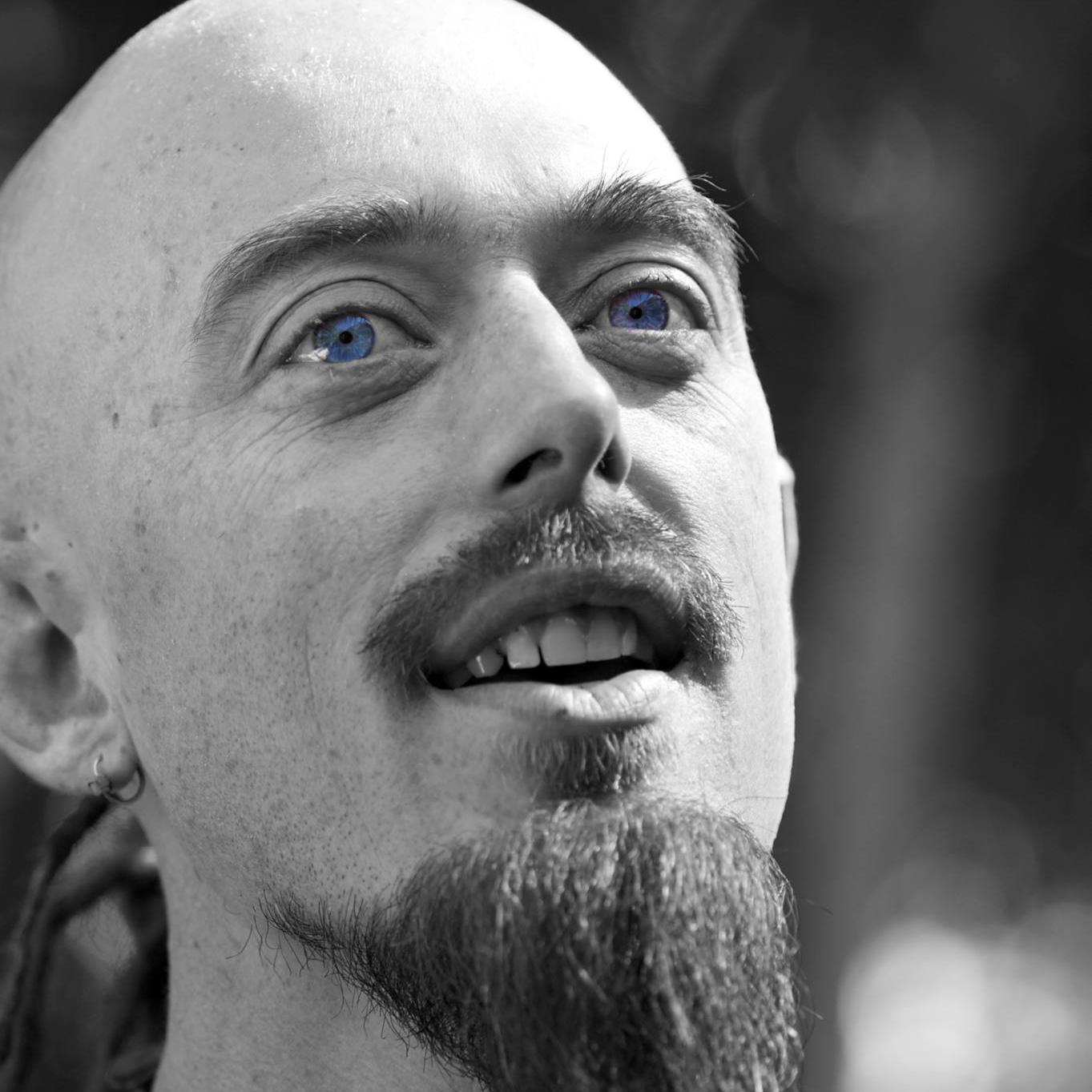 Dr Jimi is one of those rare individuals that is an expert in his field that also knows how to teach others. He has spoken at the United Nations, opened for Deepak Chopra and has even been personally insulted by the Dalai Lama. He teaches integrative doctors across America, sits on the faculty of the America Integrative Health and Medicine Association and is a lifetime member of the Tibetan Medical Institute.
After completing his internship in Chinese Medicine in Beijing hospital he has since completed 3 research exchanges at Ayurvedic hospitals in India, 2 with the Lama-physicians at the Tibetan Medical Institute, 1 with the Persian Hakims of the Unani Tibb Hippocratic tradition and is currently en route to Mongolia to study their traditional medicine at the national university in Ulaan Bataar.
Dr Jimi's original degree at the ANU was in philosophy and eastern religion which is why Dr Seroya Crouch describes him as 'a philosopher of medicine'. He has written several books, none of which have been published, acclaimed or even read.
He is also the CEO and founder of One Health Organisation, a wellness-based charity that has distributed over 8 metric tonnes of herbs and supplements to 100 locations across 12 countries since 2005.
He brings passion and enthusiastic hand gestures to every conversation he is a part of.
This course is closed for enrollment.